Featured Organization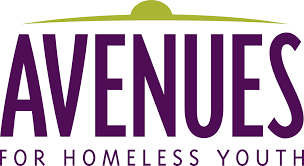 Reaching Beyond
Aspiring to improve the lives of the LGBTQ community, Brave Bear supports organizations that are making an impact both nationally and locally. In an effort to do so, $2 from every Brave Bear sold goes back into the LGBTQ community. Check out our current featured organization or nominate one of your own favorites.
About Avenues for Homeless Youth
Avenues supports youth ages 16-24 in Minneapolis, MN (Hennepin County). Whether a young person needs someplace to stay for just one night, or a year and a half, Avenues empowers youth to find their path out of homelessness. We do that by providing a stable home, building trusting relationships, and navigating the youth's education, career, health and wellness and housing goals.
Learn more about Avenues for Homeless Youth
Organizations Your Purchases Have Supported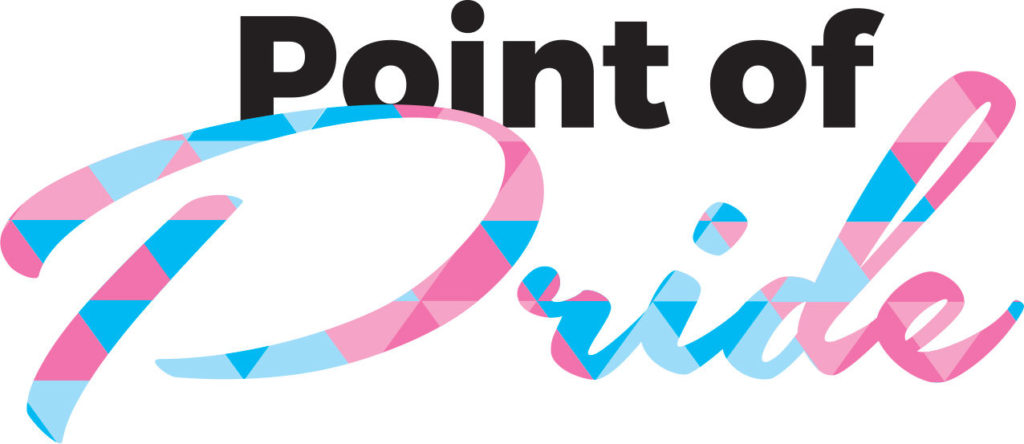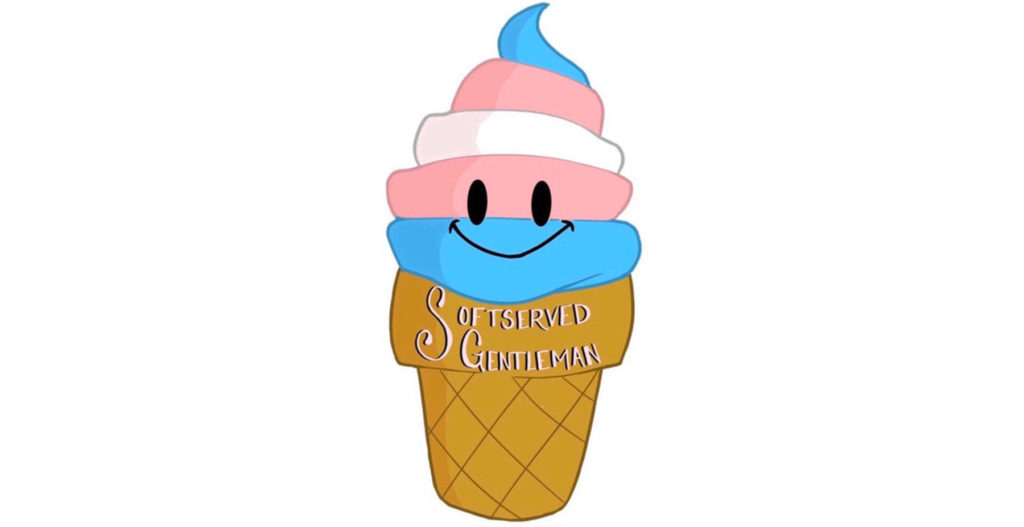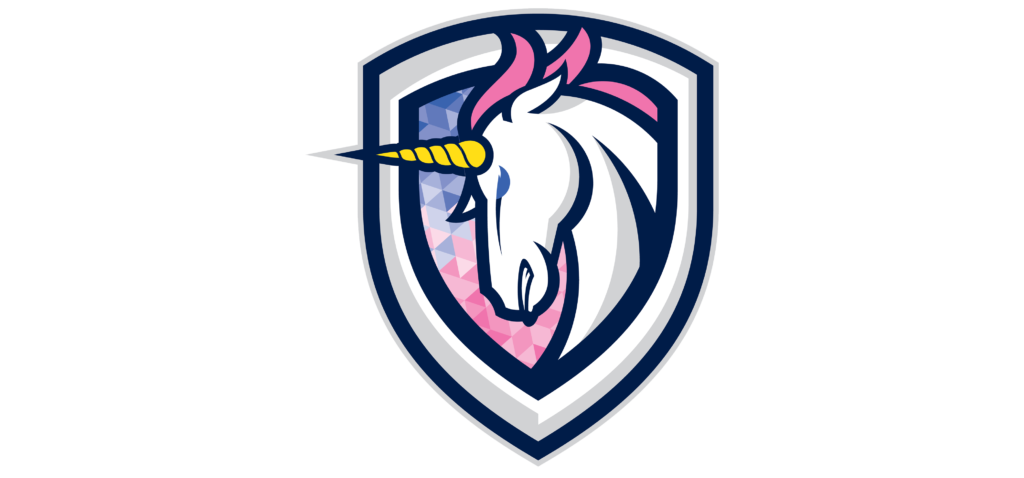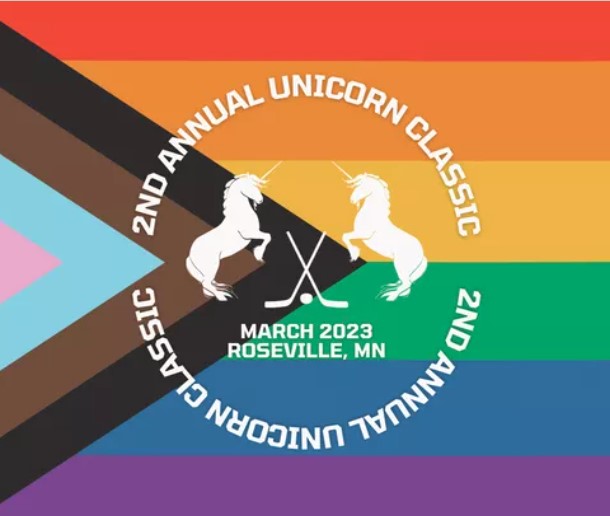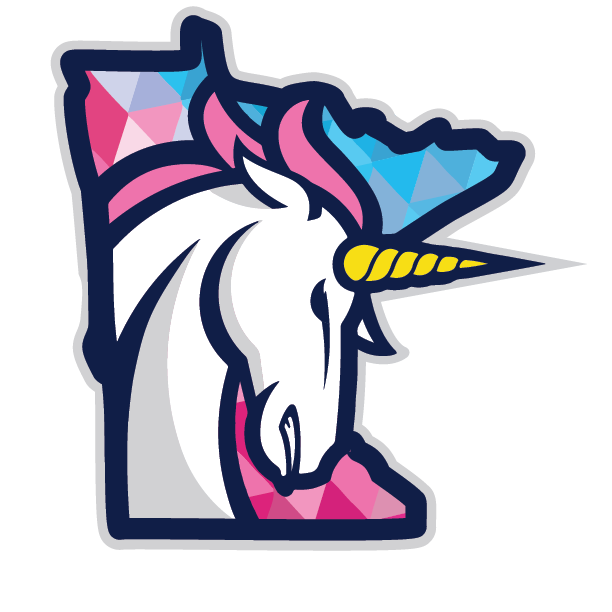 Nominate Your Favorite Organization
Do you know of a non-profit that's doing fantastic work for the LGBTQ community? Nominate your favorite non-profit organization for a chance to get them featured as our next Featured Organization.