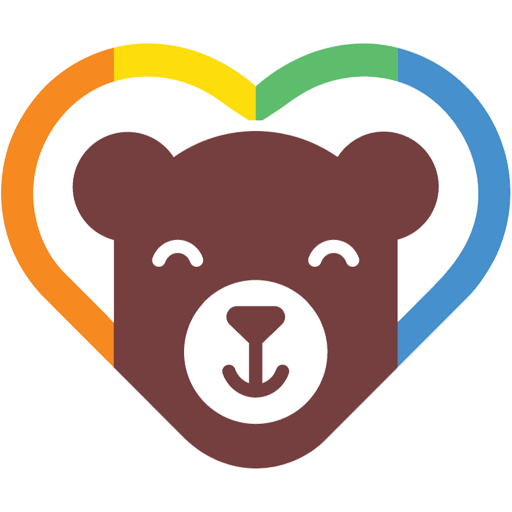 Living ones truth can be lonely. Connections remind us we aren't alone.

Give the gift of a Brave Bear to celebrate LGBTQ milestones as unique as the rainbow.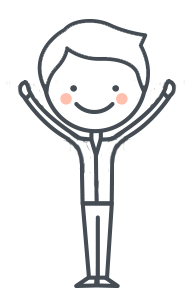 Coming Out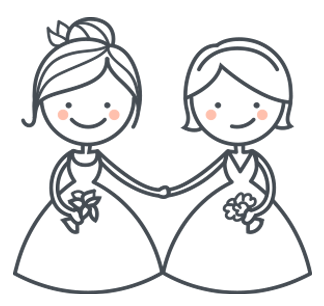 Marriage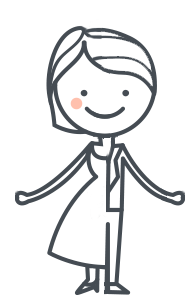 Gender Transitions
Show your kid you support them in coming out, starting hormones, and their legal name change. Celebrate your friend's official gender marker change, E-birthday or T-birthday, and finding their one true love. Send a Brave Bear today and build a connection, not a closet. Still to this day LGBTQ youth are shamed, ostracized, and discriminated against. The effects of this causes 1.8 million LGBTQ youth (12-24yrs old) to consider attempting suicide each year. In a time where disconnection from one another is on the rise, we founded Brave Bear to foster connection and lower these statistics. Brave Bear is an easy way to show the LGBTQ person in your life that they are loved. Even when you don't know what to say, a small act of kindness can mean everything.

---
Give a Brave Bear and build a connection, not a closet. Send A Bear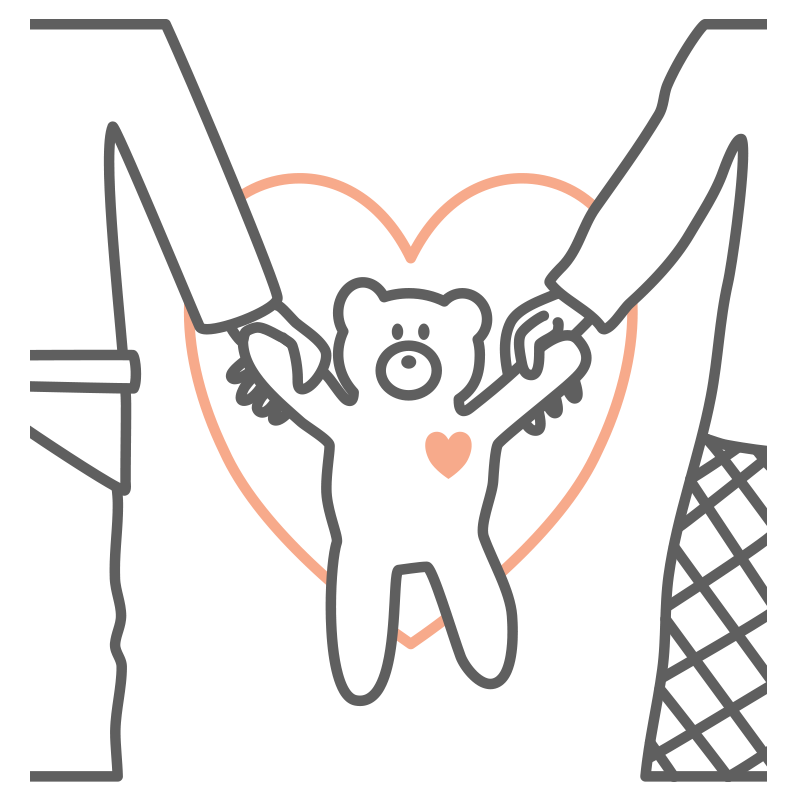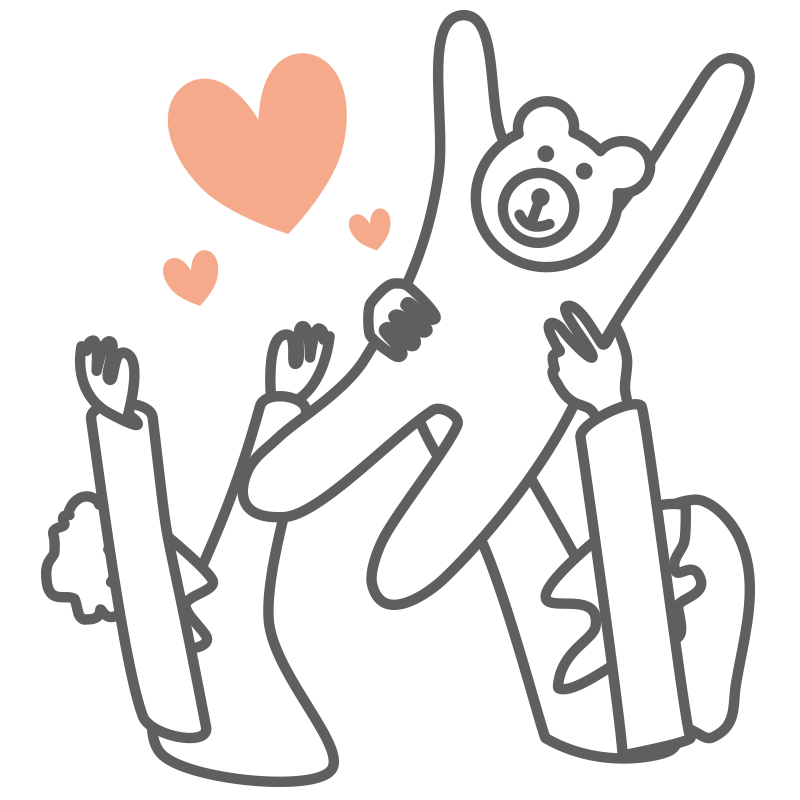 Queer money matters. Brave Bear proceeds uplift marginalized communities. Featured Non-profits