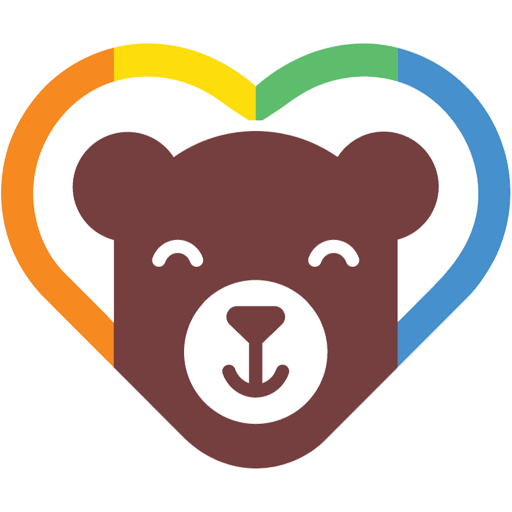 Living ones truth can be lonely. Connections remind us we aren't alone.

Give the gift of a Brave Bear to celebrate LGBTQ milestones as unique as the rainbow.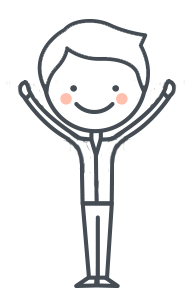 Coming Out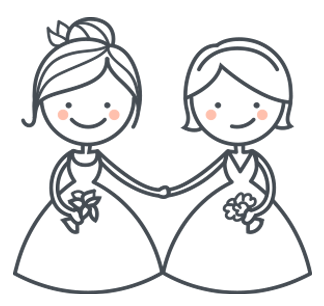 Marriage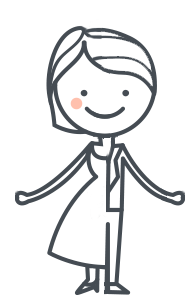 Gender Transitions
Show your kid you support them in coming out, starting hormones, and their legal name change. Celebrate your friend's official gender marker change, E-birthday or T-birthday, and finding their one true love.
Give a Brave Bear and build a connection, not a closet. Send A Bear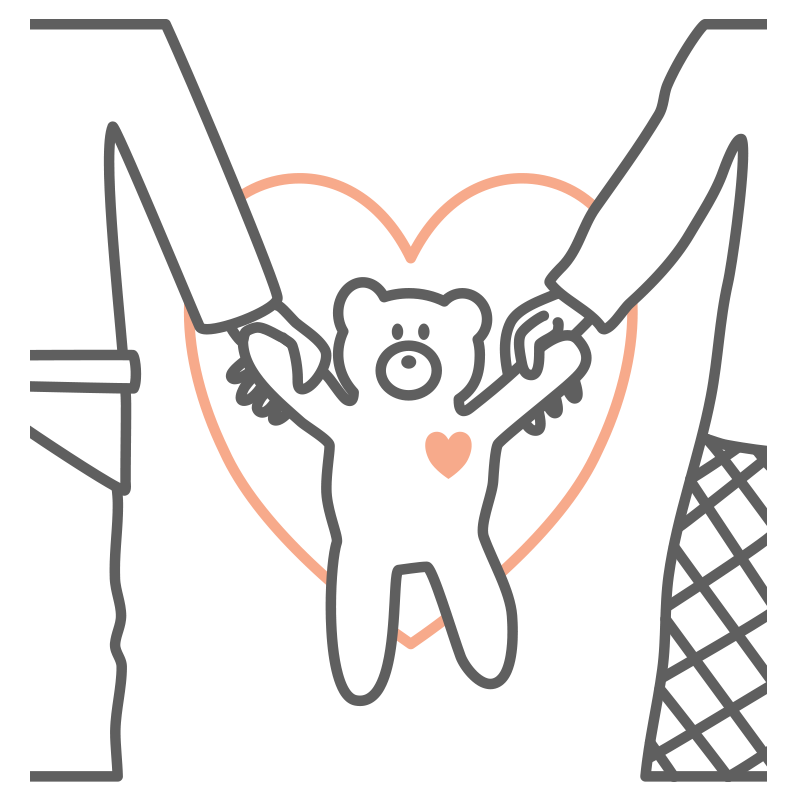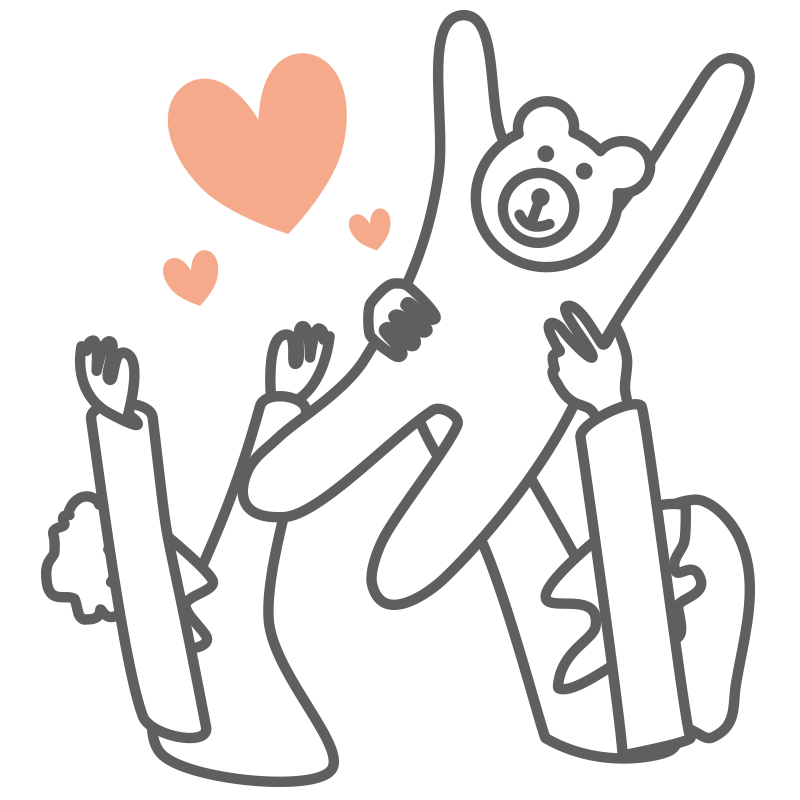 Queer money matters. Brave Bear proceeds uplift marginalized communities. Featured Non-profits
Join the Pride